LC2 Certification
---
Towards the end of 2013 the Department of Transport and main roads reformed the inspection process of dual controls installed into driving school vehicles and have now introduced an LC2 blue plate modification process.
The LC2 modification certification process is now identified as a 'Light Vehicle Modification Code' for the installation of dual controls to driving school vehicles.
The LC2 blue plate certification process for driving school vehicles involves evaluating the installation of dual controls to ensure that the installation meets regulatory requirements before issuing an LC2 certificate of modification approval.
The proprietor of Dual Controls QLD has been authorised by TMR as an approved person to perform, inspect and certify light vehicle modifications for over 15 years, including bar and cable type dual controls for driving school vehicles.
Dual Control Locations
Dual Controls QLD can arrange installation throughout most of Queensland. From Weipa, Cairns, Townsville, Mount Isa, Mackay, Rockhampton, Central Queensland, Bundaberg, Toowoomba, Brisbane & surrounding areas including the Gold Coast & Northern NSW.
Vehicles
Most make of vehicles (see below) including four wheel drive vehicles may be fitted with dual controls. To discuss these options or for more information don't hesitate to contact Dual Controls QLD or your local dealership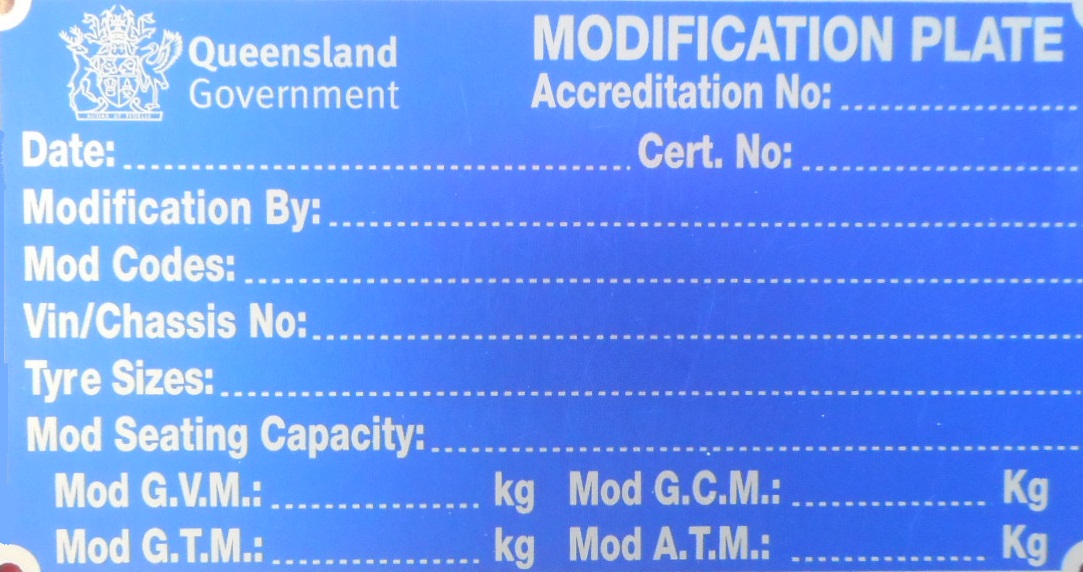 LC2 Certification Plate